Star Bank
101 South Farwell • Verndale, MN 56481
US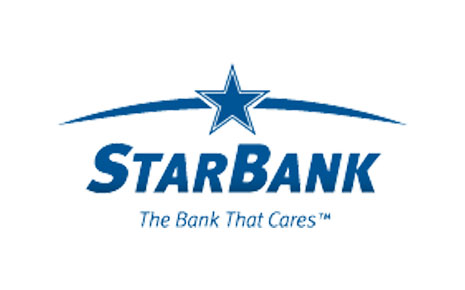 "If it's worth doing at all, it's worth doing well."
Harry Wahlquist, President & CEO, Star Bank
Harry's words truly describe Star Bank's philosophy and commitment to our customers, employees, and communities we serve. We want to 'do it well'…and we work tirelessly to demonstrate that we are "The Bank That Cares™."
Our Mission
As a family-owned community bank, our mission is to anticipate and meet the financial needs of our customers across the state of Minnesota by providing caring and personalized financial services that are consistent with our core values. We will ensure the long-term success of our customers, employees, and communities we serve by remaining profitable and independent.
In order to accomplish our mission, we commit to the following:
Being creative, friendly, and responsive to our customers' ever-changing needs;
Selecting, training, and retaining strongly-motivated employees and providing an environment where they can feel engaged and will experience a sense of personal worth, growth, achievement, and the recognition of a 'job well done';
Supporting the growth and development of all segments of the communities which we serve;
Open and ethical communication with our employees, directors, customers, vendors, and bank regulators.
Our Values
The foundation of our personal and business practice includes the following Core Values: Agility, Caring, Community Commitment, Integrity, and Tenacity.