City of Sebeka
213 Minnesota Ave W • Sebeka, MN 56477
US
The city of Sebeka is a friendly, small community with a population of 710 and sits attractively at the crossroads of US Hwy 71 and MN Hwy 227. Don't let the small size fool you—Sebeka has all of the services of a larger community with small town charm. Primarily an agricultural area, the town is close to the pine forests and lakes area, and has a park with a museum, camping facilities and the Red Eye River to welcome visitors and residents alike.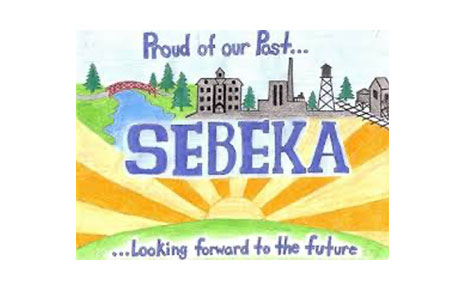 Sebeka got it's start in 1878, but wasn't incorporated until 1898. The Anderson Pioneer Store was the first store in Sebeka and as early as 1891, Sebeka had a sawmill, a general store and a large log hotel that became a popular meeting place.
For more details on Sebeka's rich history, purchase a copy of "Pages of Time" published in 1998 to commemorate Sebeka's 100th year anniversary as a city. The books are available at Ernie's Market, Security State Bank, and the Review-Messenger. All proceeds from the book go to the Dollars for Scholars program.