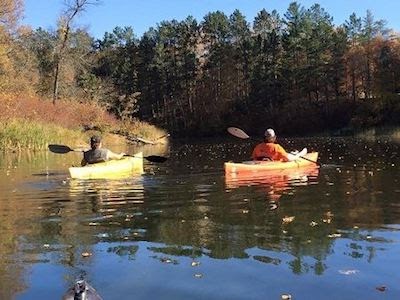 Find Your River Recreation this Summer in Wadena County!
Thursday, July 08, 2021
Many canoeing enthusiasts believe they have to travel to northern Minnesota or even the Boundary Waters Canoe Area to experience a multiple-day trip through a peaceful, remote and wooded Minnesota landscape. But residents of Wadena County know that adventure awaits them on the Crow Wing River Canoe Trail that runs over 90 miles through the area in central Minnesota. The Crow Wing River was called "Kagiwegwon'' by the Chippewa Indians, translated to "Raven's Wing." The river winds its way through the county from north to south, beginning at the Blueberry Bridge northeast of Menahga and exiting at the southeastern corner nea...